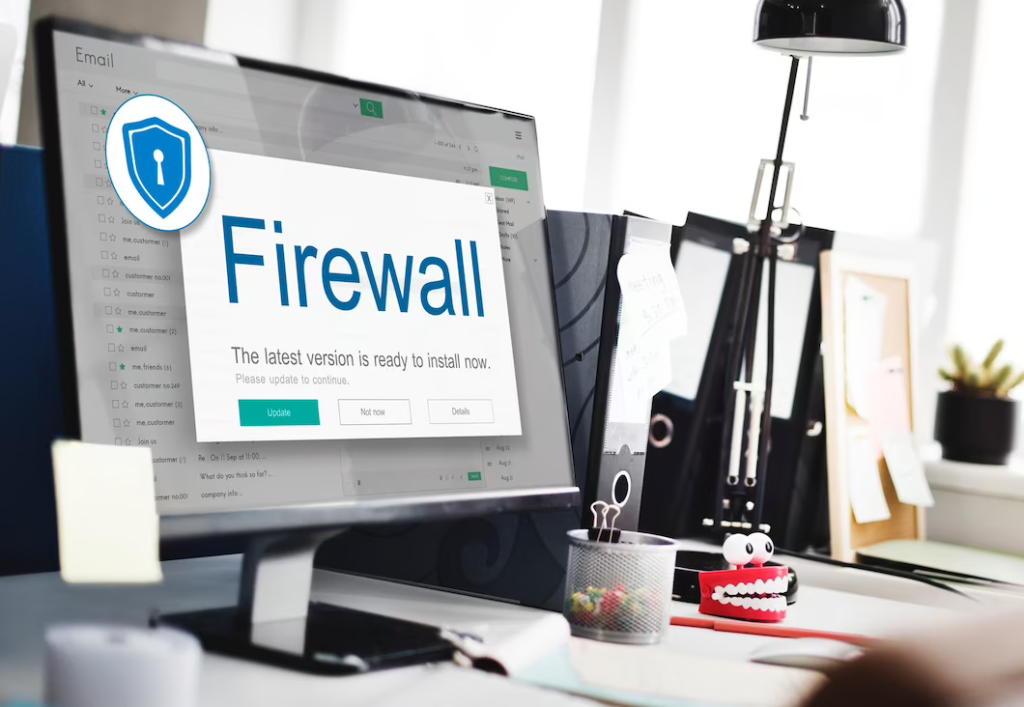 A malware attack or a hack can compromise your website's integrity and steal your peace of mind. Discovering malware or a potential hack on your WordPress website can be a nerve-wracking experience.
The uncertainty of not knowing the exact cause and source of the problem or even the removal solution can make you feel overwhelmed and helpless.
According to Sucuri, a leading website security company, malware is the most common type of WordPress hack seen during incident response. In fact, 61.65% of the infections found by Sucuri were categorized as malware.
This statistic supports the severity of the issue and the importance of taking action to protect your website.
Here are some tell-tale signs of a hack and malware attack-
Defaced web pages
Links to malicious websites
Google blocklist warnings
White screens of death
If you notice any of these signs on your WordPress site, it's time to take action to prevent further damage to your site and restore its functionality and security.
Even if you perform regular maintenance on your website, there is still a chance of becoming a victim of a malicious software attack. In such circumstances, you may be looking for ways to remove malware from the WordPress site.
Fortunately, there are various ways you can apply to safeguard your data if your website is attacked. Follow these 8 easy steps to remove malware from your WordPress website and ensure the security of your site.
1. Take the Backup of your website
To remove malware from your WordPress website, first of all, take a backup of your WordPress site. While attempting manual cleanup there is a chance of getting things wrong, this is the reason why, website backup is recommended.
Also, malware attacks can put some essential data files at risk. With WordPress website backup, you can restore your site to its previous state and avoid losing critical files and data entirely. It's better to have a compromised site than to lose it altogether.
2. Remove all unused files in the public HTML folder
After backing up your site, you need to delete all unused files in the public_html folder. You can use File Manager provided by your hosting provider to remove all the files quickly.
It's crucial to delete all contaminated files as malware can spread and affect other sites hosted on the same server.
It's essential to follow the same process for all WordPress websites you host to prevent further infection. 
3. Keep your WordPress website updated
As the leading malware removal service provider, it is our utmost priority and responsibility to keep our clients' websites safe and protected from any major malware threats. To achieve this, we keep the WordPress website's CMS up to date.
We know that 39.3% of hacked WordPress sites use an old version. But when you choose us, we update our client's websites to the latest version and help to cover vulnerabilities that hackers can use to compromise your website.
To keep your WordPress website updated, you need to follow these points:
Update your WordPress version to the latest one using the Updates tab in your WordPress admin dashboard.
Check the Updates Section in your dashboard for update prompts for outdated themes and plugins. Also, remove unused, unnecessary themes and plugins to eliminate potential security risks.
4. Perform a malware scan on your PC
Performing a malware scan on your PC is significant in order to avoid major cyber-attacks, even if the main target of hackers was your WordPress site.
It is suggested to utilize antivirus software to identify and eliminate any malware infections from your PC. Some of the most popular antivirus software are – ESET, McAfee, Bitdefender, and Norton Antivirus.
5. Re-install your WordPress or Replace Core wordpress Files
Once you have scanned your PC for viruses or malware, and removed all the malware traces you're your website, you can move ahead with reinstalling your WordPress site manually.
There are many hosting providers that offer a single-click option to install WordPress but keep in mind that this may not always be helpful in eliminating the malware from your site completely.
When downloading the site, install the most updated version of WordPress from the official website. It'll be free from any vulnerabilities.
Furthermore, while downloading the site, you should edit the wp-config.php file. It'll help to use the database from your former website and also helps to you connect the new file to your existing website and preserve your content and data.
After finishing the installation of WordPress, now it's time to reset your username, passwords, and permalinks. This crucial step can help you eliminate any potential malware present in WordPress.
If you come across any unfamiliar user accounts in your WordPress, you should seek assistance from a skilled malware removal service partner to identify concealed malware and delete any unwanted admin accounts.
Once you have effectively reset your username and password, proceed to your settings, select the permalinks button, and click on "Save changes." This action will help to restore your .htaccess file and also make sure that your URLs function properly.
7. Re-install themes and plugins
The next step in removing WordPress malware is reinstalling all your plugins and themes. Download fresh copies of all your plugins and themes from the WordPress repository or plugin/ theme developer.
If there are any previously installed files, avoid using them as they may have security vulnerabilities or malware. To download custom theme files, refer to your backup database and recreate them manually on your fresh site to prevent the WordPress malware from spreading.
8. Install a security plugin for the WordPress site
It's crucial to install and run a security plugin to prevent future malware attacks on your WordPress website. You can find free plugins that will notify you of any security breaches and potential malware attacks, protecting your website from becoming a victim again.
Moreover, a WordPress malware removal plugin can be helpful for many WordPress users. These plugins offer file integrity monitoring and a web application firewall to prevent any malware from entering your website. Enhance the security of your WordPress website and minimize the risk of malware attacks by using such plugins.
Malware removal from your WordPress website can be done in a variety of ways. You can do it manually or using some tools or plugins. If you don't have the technical expertise to perform the malware removal process, it's highly recommended to opt for professional
WordPress malware removal services
. With specialized services, you can have peace of mind, knowing that your WordPress website is free from any malicious code or potential hacking attacks.